I only managed to do a few things for today. That's called relaxing before the work starts rolling in and you have no idea what you do the whole day and when you know it, your day is gone and you're going to sleep, charging yourself for the next day where life is a cycle and it is boring.
The one place I love in my house is my bedroom where I have everything within my reach. I just love rolling on the bed thus, that's what I did for the whole day. I just left my bed to go to the loo and to have dinner.
Oh, obviously I wasn't lying in my bed, snugged under the comforter doing nothing.


I was so engrossed in my movies but I couldn't even remember one title of the movie. All I know is, one was kinda boring about mundane life starring Jennifer Aniston and the other four were action packed movies... I'm so gonna turn my bedroom into a mini cinema for myself...
I think I can conduct my own Bible class in near future...
Went to the night market in Perak Road. There are so many things there, clothes, food, bling bling but sad to say, I'm not into clothes from the night market but I do enjoy the variety of food. Penangnites are truly spoilt for choices. The night market in Perak Road is so long... if the weather is a little bit colder, then it'll be nice to walk in instead of walking in sweat and your whole body ended up so sticky and yucky...
Obviously, I'm on my computer but with my butt still stuck on the bed... I'm planning to do my paperwork but looking at the time now... hahahahha I'm gonna watch another movie before I call it a day... and tomorrow is a working day... then by next Monday I'll be active again in the kitchen and busy cleaning the house. I just wish the vacuum cleaner, the broom and the mop will operate on their own. Why can't the raw food jump into the wok on its own and decide how they're gonna be cooked... what's cookin' on Monday, Tuesday, Wednesday, Thursday and Friday... I need a menu...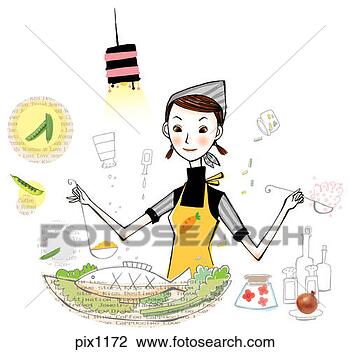 I'm great in multitasking...