It's my special day~! Let's see, I have my love ones with me... I have someone singing for me over the phone... I love you~! I have my early celebration... and I wonder what's on for tonite, but if there's none, I'm looking forward to my Sunday kite-flying and shopping spree plus movie! I'm lurving it...
I've had my birthday cake, candles blown and eaten. I wonder how many cakes will I get this year? Two years back I got three cakes, last year I had eight pieces of Secret Recipe that made into one whole cake... I've never receive a piggy birthday cake before...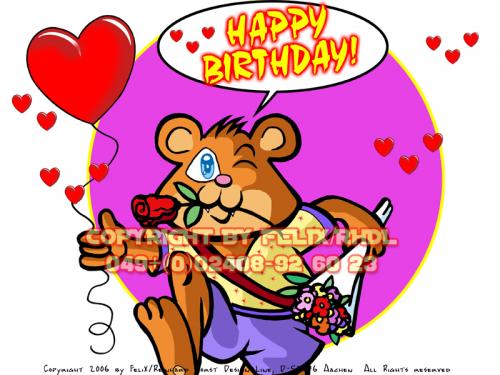 I don't prepare New Year Resolution but I would like to have a Birthday Resolution. Let's see... hhmmm.... I'm gonna have a blast this year! Do things that I love most... get myself on new stuff... kite-flying will be the first one, the next will be archery and then shooting. Stitching... I'm still working on that one piece... gonna finish real soon.
Love you ppl... those who are in my life. Muacks~!