..to bestow on them a crown of beauty instead of ashes,
the oil of gladness instead of mourning,
and a garment of praise instead of a spirit of despair.
They will be called oaks of righteouness,
a planting of the Lord for the display of his splendor.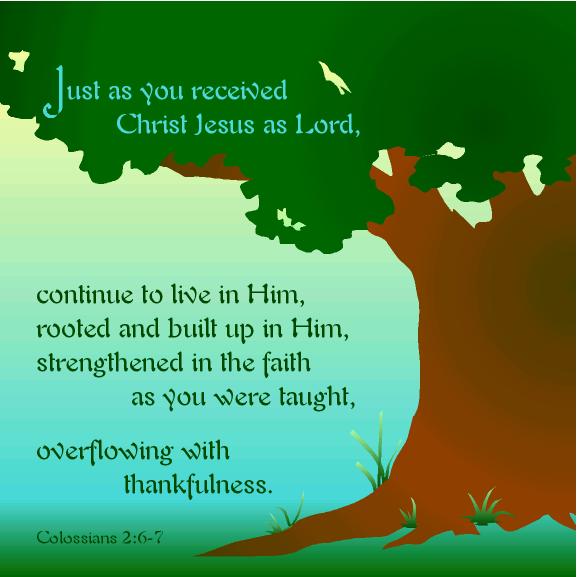 ...being strengthened with all power according to his glorious might so that you may have great endurance and patience...

[Colossian 1:11]
And in him you too are being built together to become a dwelling in which God lives by his Spirit.
[Ephesians 2:22]