Sometimes when mama was talking, I didn't pay 100% attention. The other day, I heard her saying that she had to be home in the evening as she had to cook...?? I was thinking to myself, I'm the one doing the cooking since few years back, so how come she's cooking now? For who? She has to cook a lot... mama said she had to cook until tomorrow, there will be many ppl coming to eat... *party hor? I wasn't even invited* Then, she even said if she didn't get home by dunno what time, her food will be charred.... *more ???? formed in my head*
I asked mama who she's cooking for... her reply struck me dumb-founded...
Mama is stuck with Facebook's CafeWorld.. and she has to be home to online on specific time or else the customers will leave... mama... how could you play such a game? How to go out and kai kai with me like that? 5pm online... 11pm also online...
I do not like ppl who sms while walking... I don't do that BUT my mama is doing it... she can walk and sms at the same time if not ppl will be talking to her, but she'll be busy texting...
The other day, I caught mama online while working... she's online in...
...she said for awhile only coz need to check on her cafe to see whether got enough food for customers or not... and she posted something on my wall... I think that few minutes also roughly around half an hour. Now, mama says iPhone's screen big enuf some more can online but wondering can play CafeWorld or not... if can maybe she wants lor... *shake head* My mama planning to online 24/7.... I speechless.. Mama always online play online games until late at night...
Mama is also online in... MSN....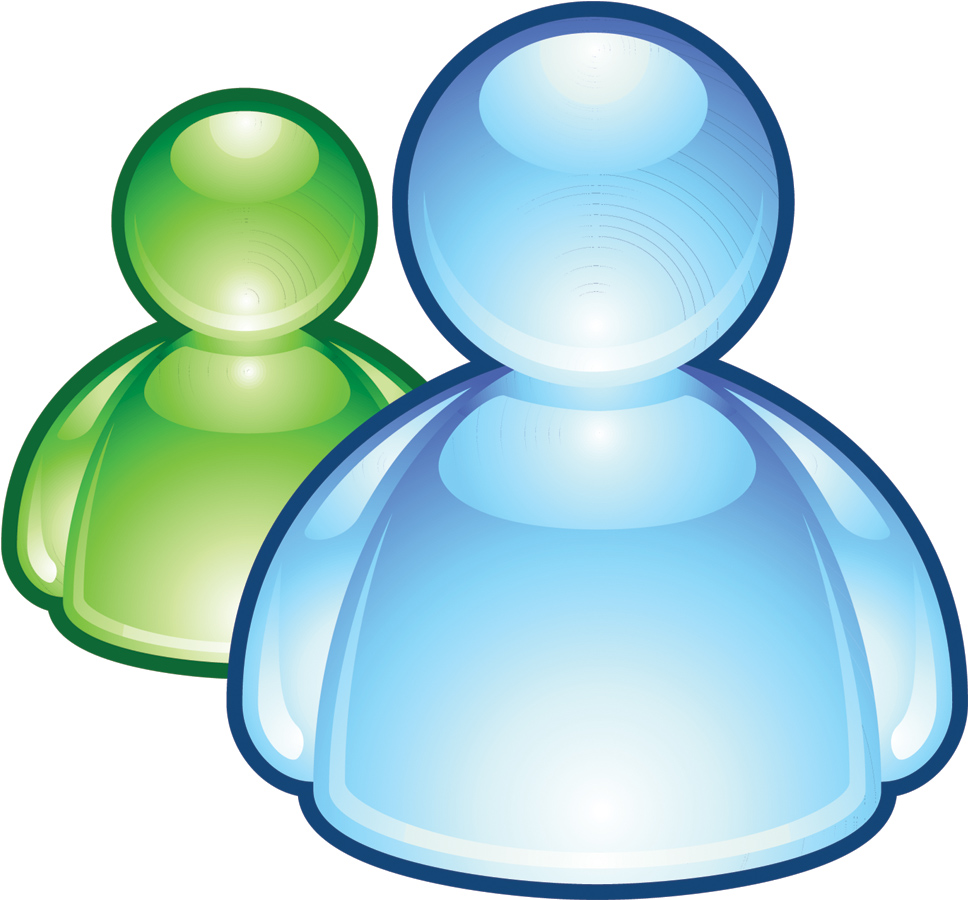 Apa nak jadi dengan mak aku? *Geleng kepala*