Proverbs 3:5-6 expands and highlights the truth. In everything you do, put God first and He will direct you and crown your efforts with success. The real way to success if to "put God first" in your relationships, your decisions, your career and your finances. Jesus summed up this same truth when He said...
Jesus further highlighted this truth in the commandments when He stated that you should ..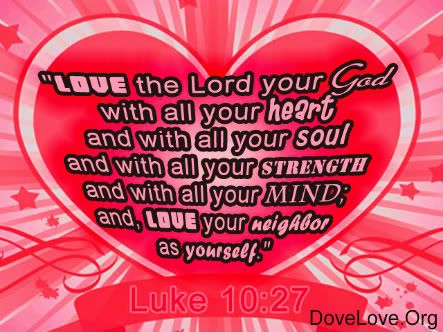 To put God first and discover His wisdom we must have the right foundation and Paul reveals that in 1 Corinthians 3:11
Paul challenges us to put God first in our lives and activities, when he says...