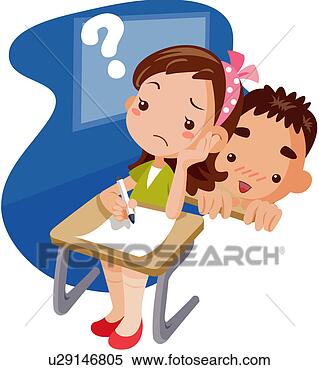 Doubt sees the obstacles
,
Faith sees the way;
Doubt sees the blackest night
;
Faith sees the day;
Doubt dreads to take a step
,
Faith soars on high;
Doubt questions,"Who believes?"
Faith answers,"I."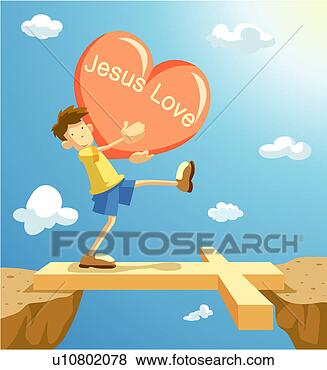 Faith asks:
Who has promised?
Faith looks back:
to mercies given
to promises fulfilled
to victories won.
Faith looks forward:
to new songs of deliverance
to new wells of understanding
to new reasons for rejoicing
Faith fills:
the past with gratitude
the present with peace
and the future with hope
Faith finishes:
the course with belief
that what was said in the beginning
has been made perfect in the end.