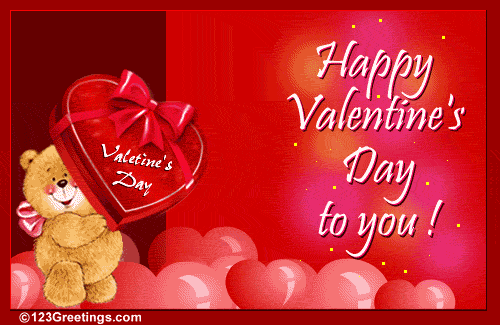 I just realized a moment ago that it's Valentine's Day and I'm so NOT celebrating it. Thank you for not giving me a bouquet of flowers as I do not like them at all. Thanks for no soft toys as the cupboard is bursting and the drawers are stuck with one of the bear's legs jutting in the wrong places. Thanks for no expensive dinner because I know both of us will be looking at the cut-throat expensive food served especially for very small eaters and we're both lovers of food and we will be thinking of the same thing: I should have cook and we can eat until we burp out loud. Thanks for nothing fancy. I only have one thing in mind.
I WANT A HOLIDAY~!
A whole day where we can lie in bed and snore away in the unbearable heat. Finish watching a DVD without shutting it off after 30 minutes into a movie but dozing into dreamland while the machine guns are firing from inside the screen. I just want to laze around and not doing anything. Sad to say by the time we can have time together it will be an hour before Tuesday ends. Shucks~!
I shall declare for a holiday next year~!!!