My favourite colour will be...
Pink panties, pink bras, pink blouses, pink dresses, pink skirts, pink shirts, pink sandals, pink pencil case, pink bags, pink watch, Pink panther on the bed, pink bed sheet, pink comforter, a pink pig, a house with pink-painted walls. I want a pink lappie and a pink car~!
I have lots and lots of...
Half of my wardrobe is filled with red. Red pants, red trousers, red shirts aplenty, red skirts, red blouses, red stationeries. Whenever I go shopping, those clothes with pink and red colours will make me walk towards them automatically.

I am attracted to...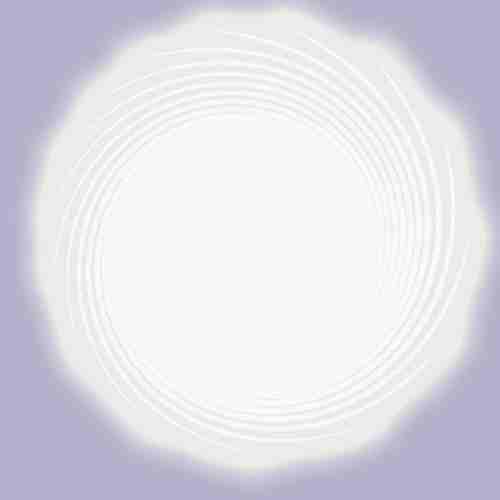 Well... that's white! I'm attracted to white as well... anything white and lacy, which means they must be beautiful dresses.
Now, that colour below is an exception...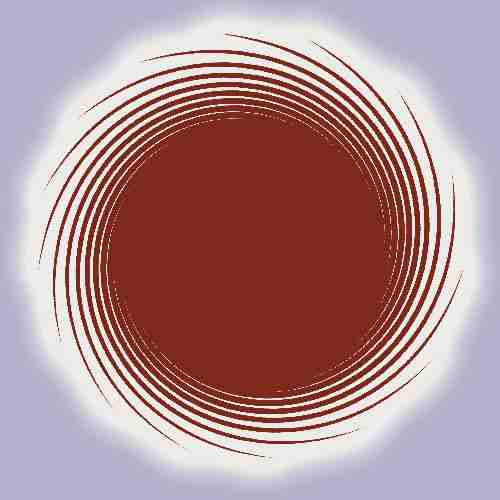 .... brown... I have different shades of brown in the wardrobe. It's hard to find the brown that I'm attracted to...
The colour that I'm disgusted with even looking at it...
yes... any shades of green turn me off in an instant! Except for the lush greeneries in the suburb. I only have a green blouse that also because it costs only RM5 and it has blink blink sequins...
Now... I'm seeing... time to sleep...