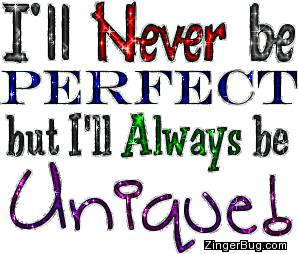 December is the month where I start teaching for 2011. I have a perfect timetable.
P-E-R-F-E-C-T
Everything has been perfectly placed into the slots. Instead of my average 6 hours per day, I'm staring at classes every day and working for 7 1/2 hours per day. What on earth is going on? I'm trying to reduce my work hours so that I can have more time to do my own things, but every year, I can't even find a day where I do nothing at all.
I don't mind working for long hours as I'm kinda used to it since I started working, but I completely forget that my working hours in the afternoon must be according to my kids' extracurricular activities. How can I forget that? How did I miss out on that? I've sent out the timetable through Facebook. I've printed everything out until my precious take a look and reminded me of their floorball. FLOORBALL~! ARGH~! Now, how am I going to fit in everything into the slots with so many of their activities every afternoon.
HOW AM I GOING TO DO THAT!! HOW... HOW...HOW? Why do I have so many kids... *wailing* Since when am I a mother to 4 teenagers? I don't even remember giving birth to anyone... help me... I'm drowning... how am I going to shuffle everything to fit into a 7-day week? Why isn't there a 10-day week? Then we can have Monday, Tuesday, Wednesday, Thursday, Friday, Saturday, Sunday, Eggday, Ninday and Decaday.
Every year, I try so hard to maintain the old timetable but every year I see myself fitting into other people's schedule. When school reopens and more activities settle in... I'm as good as gone... I don't have enough time let alone days...