I do not hold a 9 - 5 job. Neither do I work with any company except for my own. My time is flexible and my whereabouts are always unknown until the very last minute. I do have a fix job of teaching and I have my ups and downs with that job. It's not my first love neither it is my true love but it's the use of my gift of teaching.
The job which I fall in love with is watersports. Everything has been settled and business resumes.
The job which interests me the most is being the Malaysian exporter for minerals. Any minerals that can be found in the Earth, I export. A few examples of minerals that I exported out will be...
Aquamarines
Tantalite
Tourmaline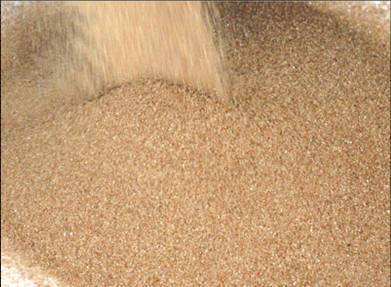 Crude Zircon
White Crude Fluorite
Topaz
Gold
Pure uncut diamond
These are the few examples that I can show you. The rest you will just have to contact me if you need any sort of minerals from Malaysia. I can be contacted directly at vincep60@gmail.com and the procedures for procurement will be conducted profesionally with terms and conditions applied. Everything will be done as private and confidential as it needs to be.
Business is business. Friendship and business do not mix. It is like oil and water which couldn't mix. It's more like cooking. You'll need oil to start off then you can mix water to make the gravy and it will come out wonderful. It will be a long term process to make it wonderful if put together. Trust is the key ingredient. Followed by integrity and honesty.
All scammers and dishonest people.... STAY AWAY~! My God is my boss and He is my advocate. As He says,"Vengeance is mine." and my God does business fairly.