That's from Amplified Bible again... our NIV version...
...and provide for those who grieve in Zion -

to bestow on them a crown of beauty instead of ashes,

the oil of gladness instead of mourning,

and a garment of praise instead of a spirit of despair.

They will be called oaks of righteousness,

a planting of the Lord for the display of his splendor.

[Isaiah 61:3]
God is in the replacement business! He takes away our sin and replaces it with new life in Christ. He takes away hell for our destination, and replaces it with heaven. However, God still gives us the choice of which way we will go in life and Isaiah contrasts three of these major choices.
BEAUTY FOR ASHES

- Ashes are dead, burnt out and lifeless and this is how some people's lives are. But God wants to replace that with His beauty, radiance and life-giving blessing.




JOY FOR MOURNING

- To mourn is to sorrow, regret and grieve. There are times when this happens to us, but God wants 'the joy of the Lord to be our strength'. As you focus on what Christ has done for you and achieved for you...


3. PRAISE FOR A SPIRIT OF HEAVINESS -
The weight of problems, pressures and people can really push us down. *I think both of us tearing each other down really pushed us down to the bottom* But God's answer and replacement solution is a spirit of praise!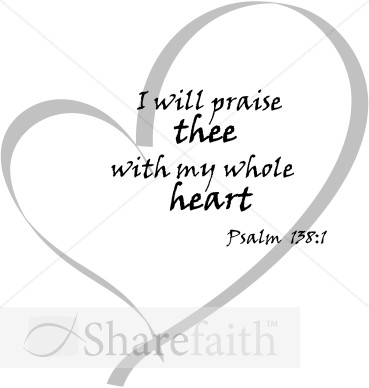 There will be a real release and freedom in our spirit!
You will accomplish only what you choose to accomplish.