I have missed a lot of great movies screened in the cinema because of my addiction over Social City and then City of Wonder. I'm glad that I've clicked 'Block Application' yesterday

nite

. Now, I have more time to blog and do my own stuff. Watching two movies back-to-back is something I do very often. Most of the time I'll be watching three movies straight in a row. Running from the exit to the entrance just nice to watch the start of the next movie.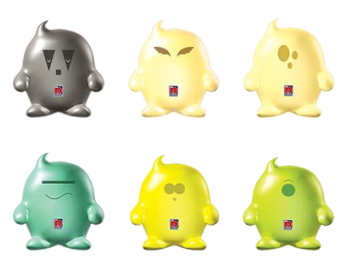 The advertisement that is most entertaining will be the advertisement by Nippon

Weathershield

paint. It's better than

Ultraman

or Power Rangers....

hahaha

... the mascot zooming around the large screen is pretty cute.
I started with this. How could people fall asleep watching a comedy? I'm a fan of Jack

Neo

and Boris

Boo's

production. I like Singapore movies compared to

Hong

Kong's

TVB

series with almost the same story line. But Singapore movies are more down to earth and relevant as they relate to daily lives. There are moral values hidden in every movie if you're alert enough to capture them among all the jokes.
Oh, I really really do enjoy watching violent movies in the big screen. The Expendables with all the big shot movie stars is one great movie... again there's no way to please everyone and I've read a number of nasty remarks on my

Facebook

shoutout

. Well with nearly 2000 people in the

Facebook

, you'll be staring at a lot of remarks appearing on the 'Home' wall every second. To me, this was the best that I've watched. More movies are listed on my to-watch movies...