The holidays are finally over for this month. Next month I already made plans to go for another day trip. My mundane lifestyle is gonna begin tomorrow morning. I'm not going to make new schedule for myself as I'll fail miserably in following them. Thus, I plan to go with my own flow which I'm comfortable in.
Monday is the day I dread most. This is because my Sunday life is so much fun being out of of the house from early in the morning until late at night. I like a fully-packed day with activities as my weekdays are considered too routine.
Weekdays... will be work. I have to prepare the week's work but here I am blogging away and putting things behind. I don't have a boss to scream and yell at me so I'm not in a hurry. Everything is at my fingertips and I can do spontaneous job but of course I can find time to prepare my work tomorrow. Yeah... just being plain lazy at times...
Consistency

is not something that runs smoothly in my life. Being a last minute person, I change my mind like the wind and I break all rules that I set :) Like telling myself to hit the gym every morning but well... I can find reasons and tell myself it's okay to skip one day and I'll be doing something else that I like...
Oh, no~! Cooking... that's the biggest headache. I can't think of what to cook and before I can even decide what to cook on Monday, I'm already thinking about what to cook for the next day. As God says not to worry about what we're going to eat and drink, I just buy the whole week's supply of raw materials and I'll figure out what concoction to come out with an hour or two before I pick my kids from school. The first question they're gonna ask will be, "What's for lunch?" My answer will be, "Go home and see for yourself. Definitely something edible and delicious."
By Wednesday, I'm already looking forward to Friday. It's not like I have a free weekend but instead I'm working office hour on Saturdays. I enjoy teaching my Saturday classes. They're just so much fun to be with especially because all of them are from national schools and I do not take in those from vernacular schools reason being I'm a banana and by I don't wanna crack my brain trying to translate a word when I have a huge problem understanding my own mother tongue.
I like Thursday the most as I've shifted the morning class to other day so that I can have a morning where I don't do anything. I can blog for the whole morning, or I can stitch and read. Actually I am quite a free person yet busier than others. It's difficult to describe. I have time to read, to stitch and I have time to go shopping even on weekdays, just that the time is at very odd hours.
I know I have always try to cut short the time I spend online and using the computer, but it's just a torture to myself. I'll end up spending so many hours online clicking all the way to Timbuktu. I have hundreds and hundreds of outing photos that I still haven't upload, I have so much to write and I just enjoy my virtual life.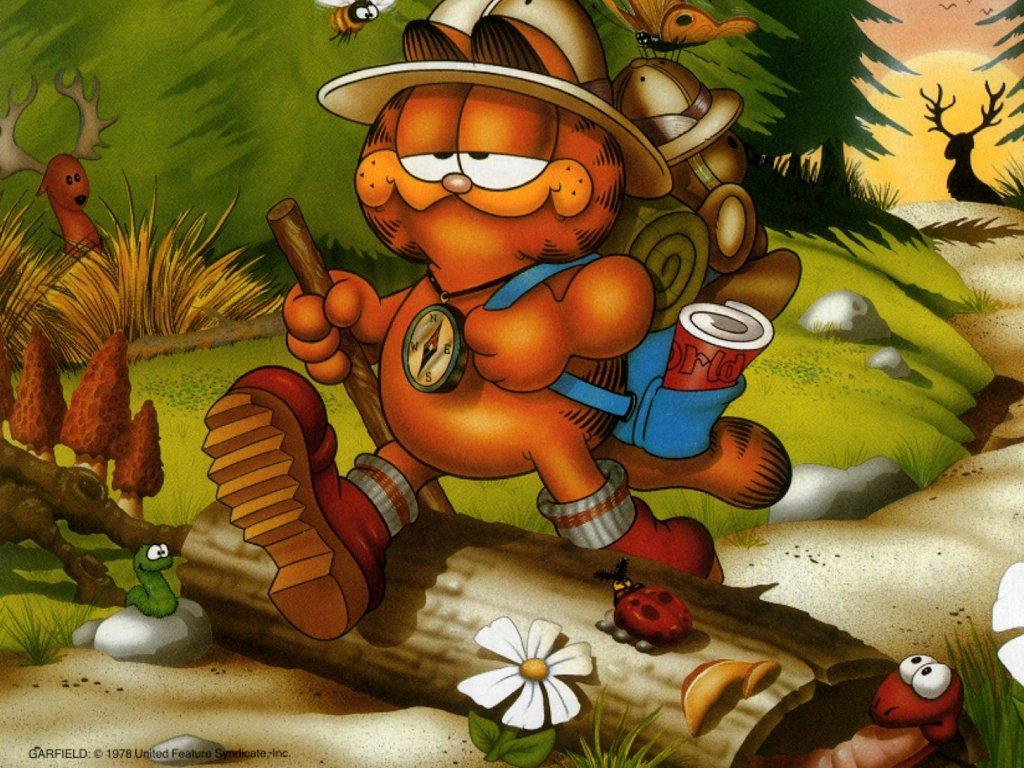 Hey, I do have a life outside my virtual life. I have friends at the gym. My social circle is not about drinking and clubbing where a few men thought that having a fun life is all about drinking. And I felt great telling those few men off who said drinking is the most fun thing... I don't see anything fun in getting myself drunk. Then, I have my badminton

kaki

on Sundays.... and now I'm adding hiking to my list... swimming is also coming up but the

Penang

International Sports Arena's indoor swimming pool has cracked and shut down because of the lack of fund for repair. What a shame~! I'll have to go to other public pool but hopefully not

Permata

Sports Complex as my last swim there, I came back with itchy face.
I don't take naps in the afternoon but I do enjoy sleeping. I just like my bed so much that I do not want to separate myself from my bed. Actually I can sleep wherever I want to. Like during the Cameron trip, most of them didn't get enough sleep as they can't get use to sleeping on other beds and as they've told me, I was the only one who slept soundly. Indeed, I had great rest wherever I go.
In conclusion, my life is a good one and I'll definitely start the day reading the Word of God, not the newspaper. Starting the day with the newspaper is one depressing thing to do. It's either about accident, politics, murder or other socially disturbing piece of news on the front page.
I will never want to trade my life with anyone else.... not even with a millionaire's daughter. My life is uniquely designed by God for me and me alone... yours are uniquely designed by God for you and you only...