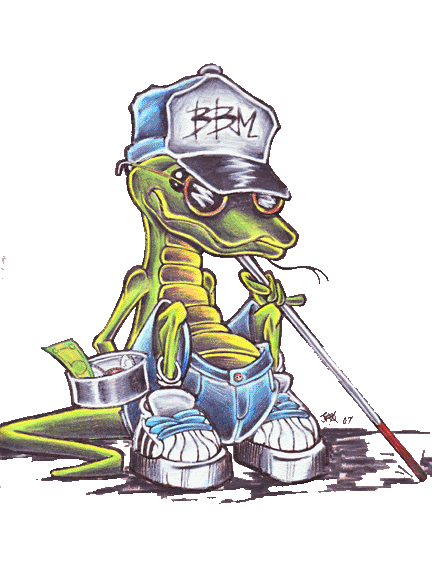 The definition of broke is penniless but being penniless will not break your spirit to carry on with your life. Well, that should be the simplest explanation to the person who asks. BUT there's an undercurrent which lies beneath that phrase...
There are ways to look at things differently. A person may feel that someone has broken his spirit, hurt his ego and downright plunge into his

inner man

, but as long as the whole physical self was not broken, one shall carry through with life. No doubt everything was broken on the inside, but the outer shell was still intact, the main physical build was not broken, thus it will take time to heal the inner-self. But in this case, there will be no changes in character building because as long as a person does not have a broken and contrite heart, a new one cannot be given to him. Same

ol

'... same

ol

'... nothing can break this person except when God decides to stand before him and if that doesn't break him, then he's of the the evil one. A lieutenant of Satan.... or maybe a Sergeant...
The sacrifices of God are a broken spirit;
a broken and contrite heart,
O God, you will not despise.
[Psalm 51:17]
Every prayer to the Lord will not return void...
Do not be afraid of those
who kill the body but cannot kill the soul.
Rather, be afraid of the One
who can destroy both soul and body
in hell.
[Matthew 10:28]