The Lord detests lying lips, but He delights in men who are truthful
[Proverbs 12:22]
Divine truth is a fundamental ingredient in our Christian life. Indeed all truth is embodied in Jesus Christ.
Jesus also said to his disciples...
There are so many people today declaring what they believe is the truth. From religious leaders to Eastern mysticism to New Age teaching.
Paul emphasises the importance of truth when he describes...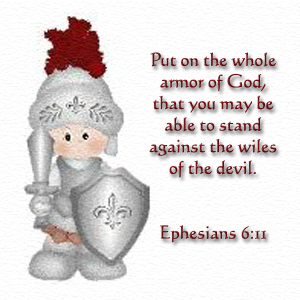 Stand firm then, with the belt of truth buckled around your waist, with the breastplate of righteousness in place...
[Ephesians 6:14]
When we take hold of God's truth and the sword of the Spirit, we can withstand every attack of the enemy, and stand strong and victorious in every situation.
Learn, memorise and delight in God's truth today and Gil will delight in you.
~ Error often rides on the back of truth, so be careful which one you saddle up ~