A rejoicing spirit brings great blessing and health.
A cheerful heart makes the face cheerful,
but heartache crushes the spirit.
The discerning heart seeks knowledge,
but the mouth of a fool feeds on folly.
All the days of the oppressed are wretched,
but the cheerful heart has a continual feast.
[Proverbs 15:13-15]

Laughter is a healer and a stress releaser. "A one minute of belly laugh eradicates one hour of pain." Laugh at least 10 minutes a day. Laughter is a learnable, transferable, usable skill, under your direction and control. Share a laugh now~!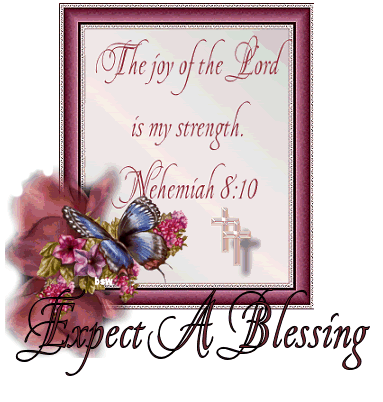 Each day we have the CHOICE of being grieved and depressed or we can have the joy of the Lord. Let us make sure we choose to rejoice in the Lord today.
~ It takes 17 muscles to smile and 43 muscles to frown. So conserve energy, SMILE~!