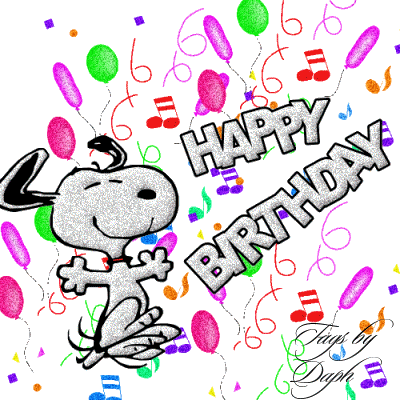 It's your day~! We did have a real life-size Snoopy in our midst. I can't think of any other better way to celebrate your birthday other than to dine in an exquisite restaurant with a first class environment and the three of us together. I hope you feel our love for you...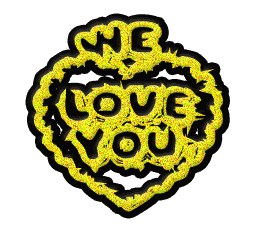 Everything went well. There's no plan... I'm never good in planning... I'm the best in being spontaneous. The best is planning while driving and the car will lead you to where you're going. No doubt we're an hour late due to miscommunication on your

chauffeur's

part, we're actually on time and in time.

Photo frenzy outside of Peanuts... not inside. It's not even open yet so it's not our fault not to dine there even with such lousy comments made my patrons who thronged the place when it was newly open. With those comments, the business might roll up in just a few months. We should go again and give it a try. Hopefully it won't be as bad as what have be hurled at Peanuts. I love Snoopy...
Hey~ We ARE beautiful people... so we should have more photos :) I like this casual photo in the mirror. See... you have a different birthday bash other than getting a group of people with a big cake that you know you're just going to have a slice or two. Then, everyone huddle around the Chinese round table and started singing for you a birthday song that you can't even hear the ending well... the song just fade away in the middle of the stanza. That's such an 'old' way to celebrate one's birthday.
Happy birthday to you~ Happy birthday to you~ Oh, shucks... the blueberry cheesecake from Kaffa tasted like we've just eaten a pound of flour mixed with glue and battered with cheese. We should have gone to Secret Recipe but we're too adventurous to go to places that we've been to before. What an adventure... thank God the coffee is good for you...
That's the best lunch I've ever had... hhmmm... sounds more like you two are celebrating my birthday... I'm very sure you love the sashimi and the juicy and succulent wagyu beef.
I'm just wondering why Japanese cuisine must come in small portion and cost a bomb. And they're not an expert in chicken dishes. We should go again just for the wagyu beef, sashimi and next time I want to have hotate and my red little octopus.
May our Lord bless you with good health and everything else will come tumbling after as how you want it to be. Life is just so great when we're in obedience with the Lord. Love you two~ Have more birthday celebrations coming your way. Birthday is just ONE day... but a lady will celebrate a week-long or a month-long birthday bash. Have a blast~!