Now that I'm free to blog, I advertise for Pizza Hut. This is the latest if I'm not mistaken. Pizza with 6 different types of cheese...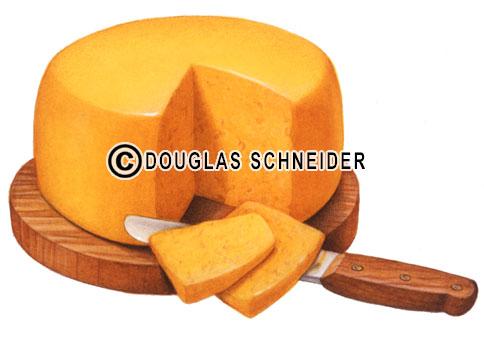 There's cheddar cheese... is that what makes it salty?
There's mozzarella cheese in the mixture...
Parmesan is included as well...
Provolone which looks like a piece of New York cheesecake...
Monterey Jack cheese... I've never heard of that before and I'm already swallowing it... Neither have I heard of Provolone... I'm learning about cheese through Pizza Hut... good way to educate a person about cheese... and the many types of cheese...
Lastly, Romano cheese... that's suppose to taste sweet, ain't it? Pizza Hut, how do you like my advertisement? Gooey... cheesily superb...