The five moral attributes of God:
God is holy

God is love

God is faithful

God is merciful

God is just
Many people today have a lopsided view of God. Some overemphasize His love and forget that He is just and holy at the same time. The love of God allows Him to forgive sin and show mercy to a repentant sinner. The holiness and justice of God demand that sin must be punished to the full extent. If God were a mere human being He would be completely frustrated with incompatible emotions and desires with the two sides in constant conflict.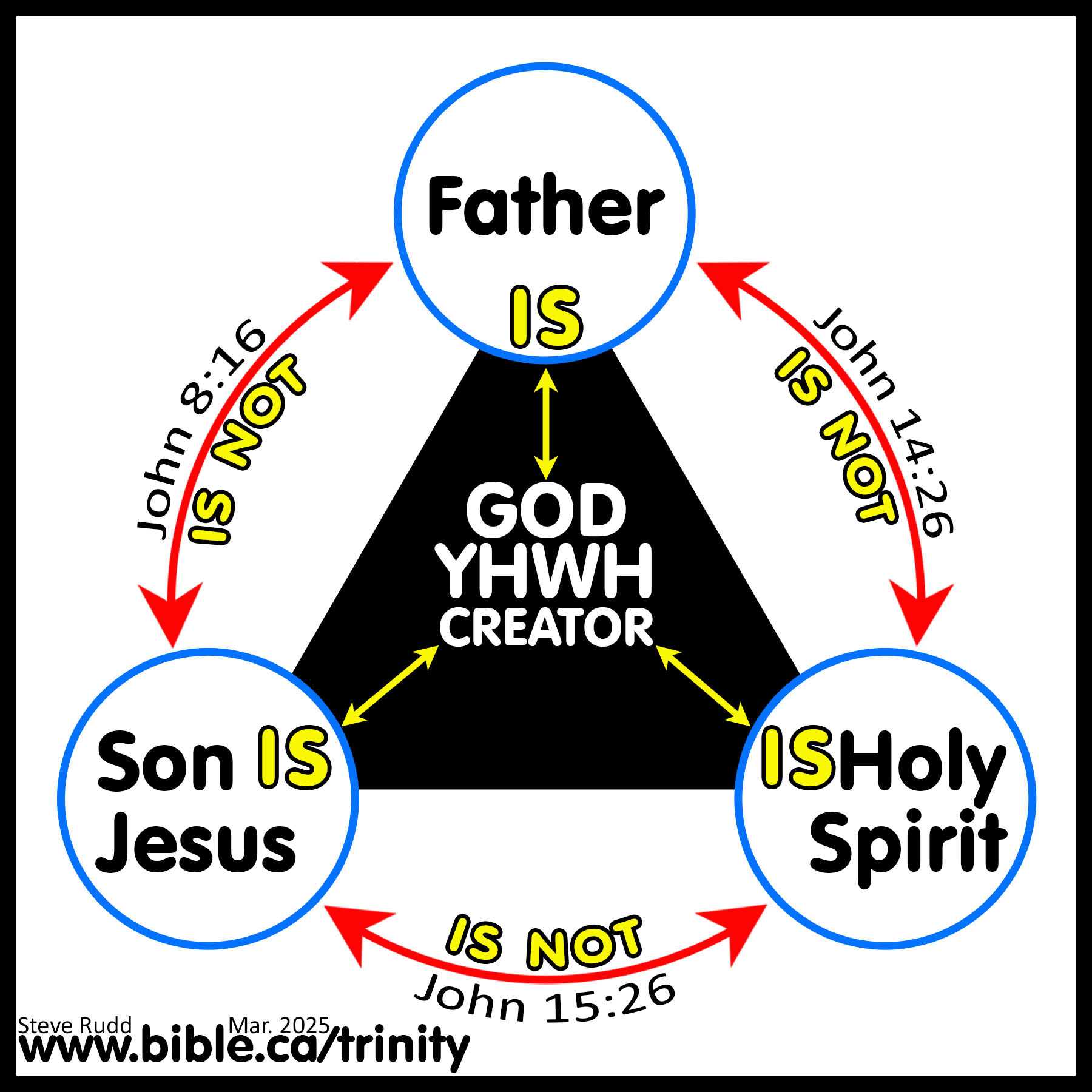 However, God is not a man and these two opposing emotions work together in perfect harmony for the one becomes a balance for the other.
To argue that hell is impossible, for a loving merciful God could not send a helpless human being there forever and ever, is an unbalanced view of God. God's love does not extinguish the doctrine of hell. Hell depicts the holiness and severity of His wrath against sin.
To be holy carries the meaning to be free from all defilement, to be pure..
"But just as he who called you is holy, so be holy in all you do; 16 for it is written: "Be holy, because I am holy." [1 Peter 1: 15-16]
The practical doctrine above applies to our daily action. In everything that we do, we should be holy not because we want to show to others how holy we can be, but it's because God asks us to be holy in all that we do. Everything that we do, do it unto the Lord, not people.
There are three different ones upon whom God bestows His love...

For those who love Him

For those who believe in Him

For the sinners and enemies
One might wonder how great is God's faithfulness as I've mentioned above that God is faithful. His Faithfulness reaches the skies.
Your love, LORD, reaches to the heavens, your faithfulness to the skies. [Psalm 36:5]
His mercy endures forever but God's mercy will not take everyone to heaven as God is a sovereign God and can choose to whom He desires to show this mercy.

"I will have mercy on whom I have mercy, and I will have compassion on whom I have compassion." [Romans 9:15]
When we say God is just, he is just enough to mete out just judgement to each individual. He will act in a just, fair and upright manner.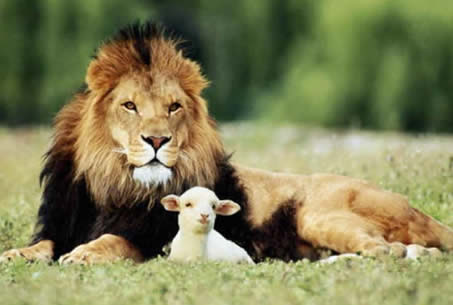 So, where do we find a balance between the mercy and justice of God? The answer lies in the Calvary. The Calvary was the expression both of the wrath of God against sin and the mercy of God towards the guilty sinner.